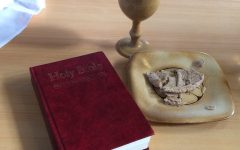 We hold regular services on Sunday and during the week. We use a variety of formats to suit a range of worship styles.
Sunday
 All Age Service
An all aged worship service.
Sunday Club does not meet.
Every first Sunday at 10am for about 1 hour.

Joyful Praise Service
Contemporary worship service.
Every first and third Sunday at 6pm for approximately 1 hour.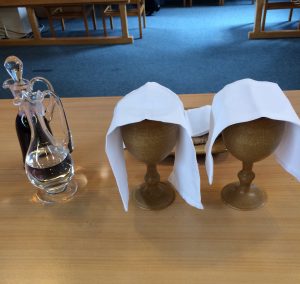 Holy Communion
Common Worship Holy Communion.
Sunday Club in the Hall.
Every second and fourth Sunday at 10am for approx 1 hour.
'ComLite' Contemporary communion service with worship songs
Partnership Service
A partnership service, with St Mary's, Tamerton Foliot, will  normally take place on an alternating basis on every fifth Sunday at 10am for 1 hour. See WEEKLY NEWS/CALENDAR for where the Service will be.
Thursday
Holy Communion
A said CW Holy Communion service.
Every 2nd and 4th Thursday at 10am for 1/2  hour.